Team building or incentive - we love challenges.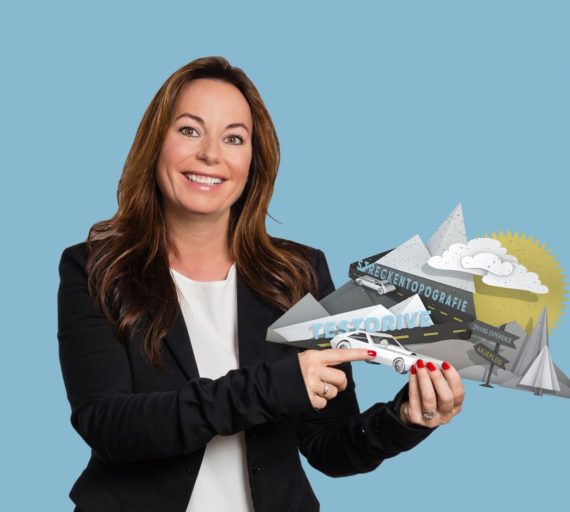 Our team - a colorful bunch of ideas
True to the motto "Our team is our asset", we focus on quality rather than quantity. With our highly motivated and qualified employees, we are in the best position to manage every challenge efficiently and on time.
When, where, how many?
We take you to any destination.
Our online service-always up-to-date.
And what can we do for you?
Get to know us and you will be convinced that our way of working adapts to every event.
Challenge us